Team Brick Alberta 2019 Tryouts December 22nd and 23rd 2018 in Penhold Alberta
---
---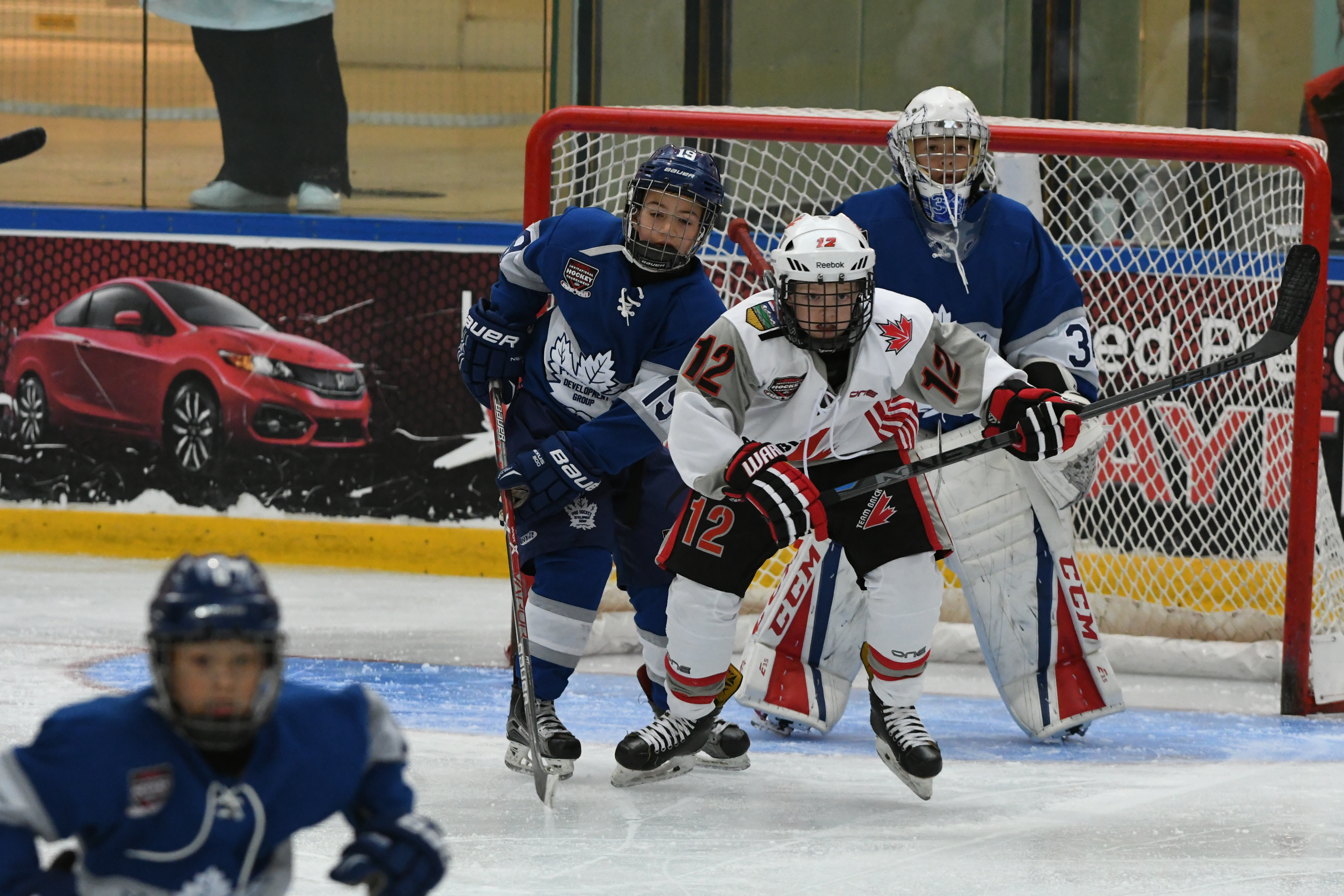 ---
REGISTRATION AND INVITATIONS WILL BEGIN ON SATURDAY SEPT THE 15th 2018
2019 Team Brick Alberta Prospects Camp
2019 Training Camp Schedule:
Date: December the 22nd and 23rd 2018 Location: Penhold Alberta at the Penhold Multi Plex Address: Waskasoo Avenue, Penhold, AB T0M 1R0, Canada.
Time: 8AM-4PM each day.
Prospects will be placed on one of 8 teams:
72 Forwards
48 Defenseman
16 Goalies
Team Brick Alberta Combine ( March 2019)
Top 50 TEAM ALBERTA PROSPECT COMBINE Date: March 2019 Location: Edmonton, Alberta The combine will consist of the top 50 players from the Team Alberta prospects camp held in December, as evaluated by the staff. Combine will consist of practices, skills, small area play, positional practices and games.
The team will be finalized after weekend combine.
Team events will begin Friday May the 25th ending on July the 7th 2019. The team will be participating in two events.
1. TBD June 19th -23rd 2019
2. The Brick Invitational Edmonton, AB July 1st- 7th 2019
Finally if you have a winter teammate or friend that you think we should take a look at, send me their information and I will add them to our "watch" list. Please don't hesitate to ask any questions you have on our team or tryouts Thank you Directors of Operations and General Managers -